Fresh, genuine and tasteful: the Paradies cuisine
Hotel Tirolo with half-board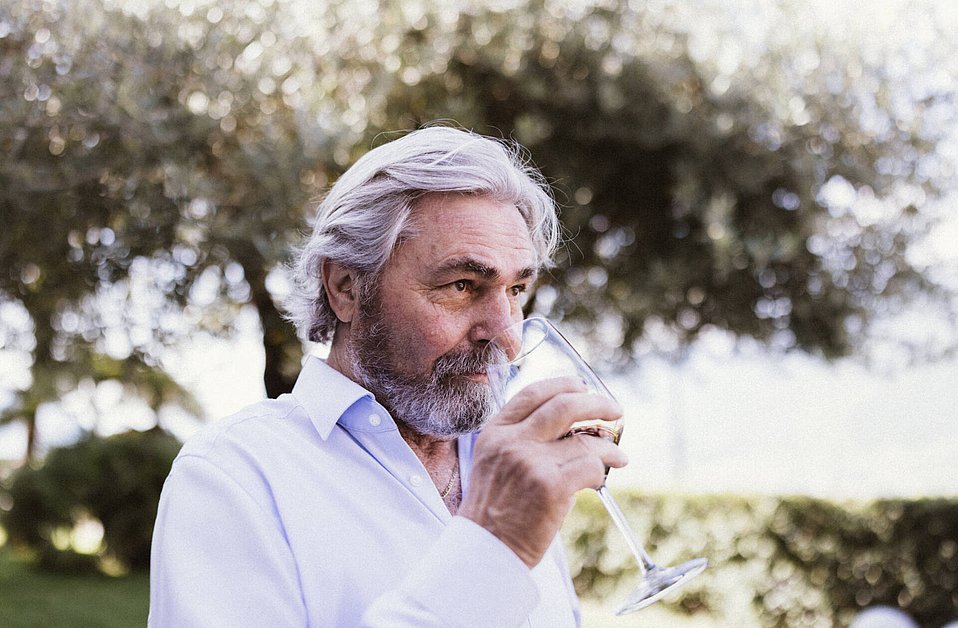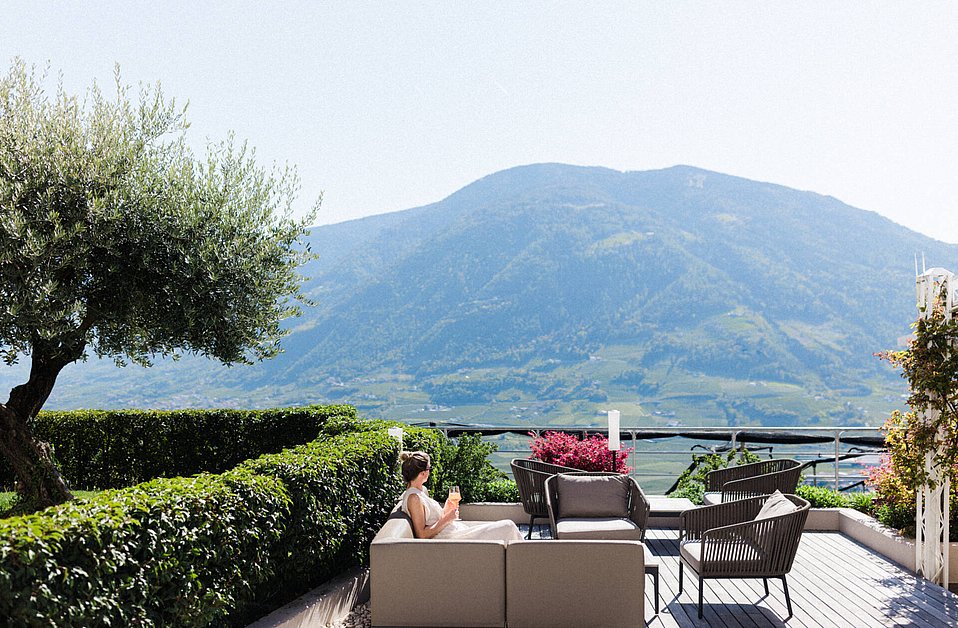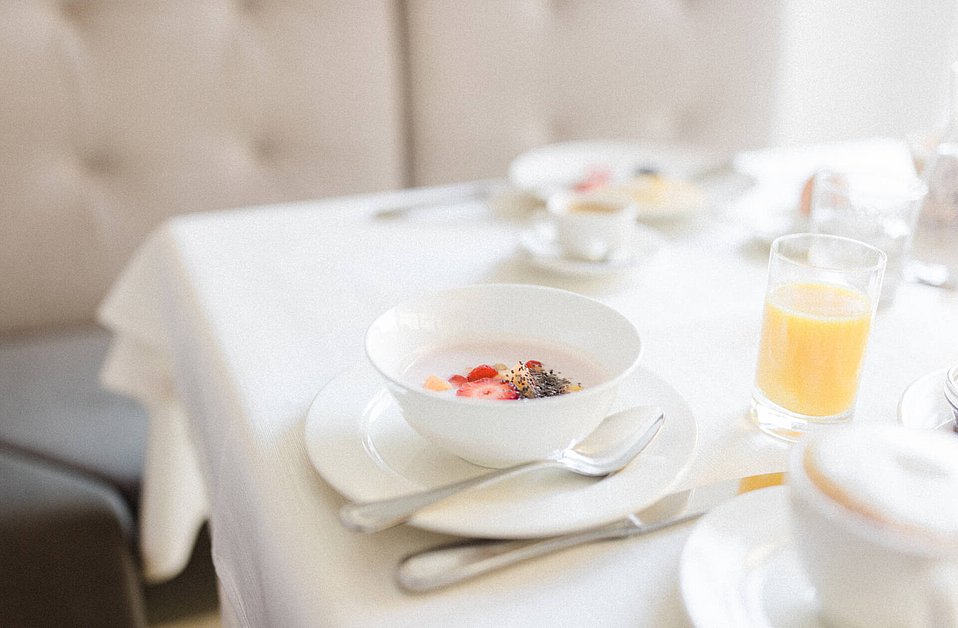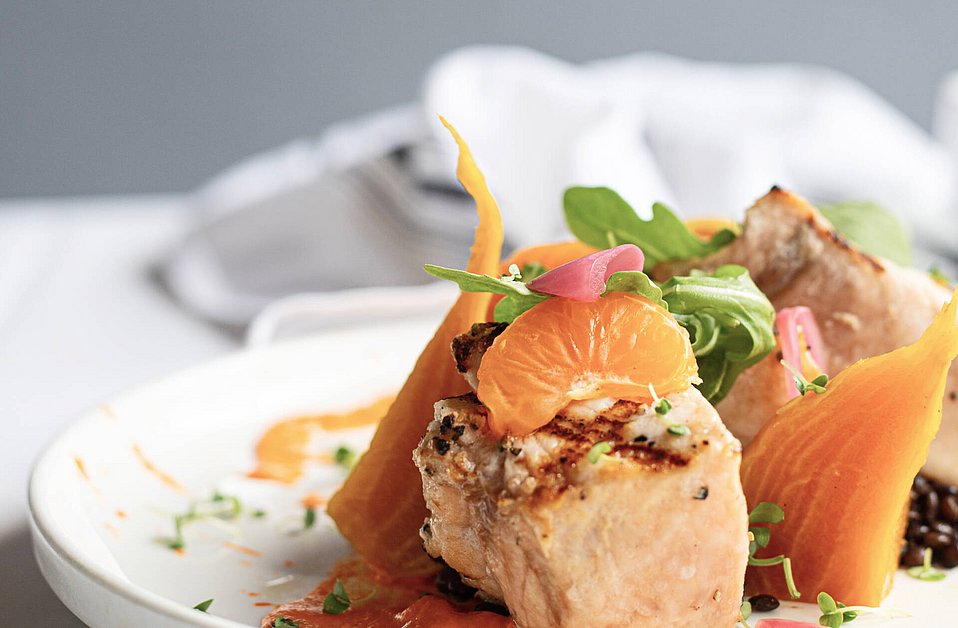 "Not forbidden, but sinfully good!", Eve enthused.
A lovingly decorated table, fragrant delicacies and the magnificent panorama of Merano and environs. The culinary pleasures at the Paradies are simply seductive. Since the stomach can start rumbling any moment, we spoil our guests with tasty specialities at almost any time of the day. To ensure that you can head off into your outdoor adventure with plenty of energy or end the evening in a cosy atmosphere. In Tirolo, at the hotel with half-board.
Seductive Flavours
Our café-restaurant at the Falkner Promenade
The enticing scent of tea and coffee awakens your spirits in the morning. Other than that, you can enjoy fresh bred, specialities of South Tyrolean cold cuts and cheese, farm-fresh fruit and vegetables, traditional sweet dishes, various types of egg based dishes, homemade spreads and fresh porridge.
For us, food is a matter of the heart – a passion that you can taste. Especially when we spoil you with our creative 4-course dinner in the evening, you can clearly sense the dedication with which we lovingly cook your dishes. We use carefully selected and fresh local ingredients to transform traditional recipes into modern culinary delights. Discover the great variety of South Tyrol's and the world's flavours at the end of an eventful day. Don't forget to combine your course with one of our fine wines from the wine list.
When surrounded by a magnificent view like this, the food is of course twice as delicious. As we are well aware of this, during fine weather, you are welcome to have a seat on our panorama terrace whenever you like, whether in the morning, at lunch or in the evening. All senses are equally pampered here. With a marvellous panorama, with the scent of the ingredients and with heavenly fresh air. Not to mention with authentic moments of pure taste. Not hungry? Then we are happy to serve you a coffee or a refreshing drink to both external guests and hotel guests. Our hotel guests may also enjoy the view in a specially reserved area of our restaurant at the Falkner Promenade.
Request
At the Paradies, pleasure is a part of the deal
Both breakfast and the dinner menu are included in your room rate. And in between meals, we are also happy to treat you to little snacks and delicacies in our café in Tirolo.