The rush of adventure & quiet moments of relaxation
Activity Hotel Tirolo: Paradies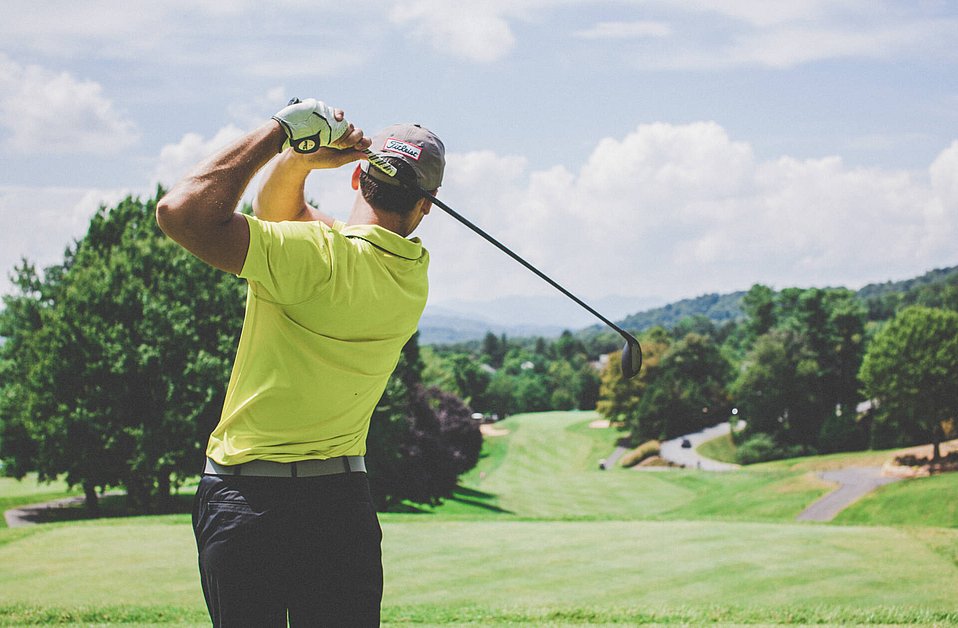 "I can fly like an angel!" exclaimes Eve.
Well, maybe not exactly like an angel, but Eve can definitely fly. And so can you. Do you want to see the world from high above while paragliding or would you rather stay on solid ground while playing golf? At the Activity Hotel, Tirolo, experiences await you around every corner, on every mountain and at every turn of the road. Head off to find your very own experience and create memories that will last for eternity.
send your holiday request
Active holidays near Merano
Make a long-held dream come true and experience Tirolo from high above. Whether beginner or experienced adrenaline junkie: during a paragliding tandem flight you can enjoy the world from a new perspective and be exhilarated by the height.
Tennis, golf or mini golf – with the right swing of your racket or club you can enjoy lots of on-the-ball experiences in Tirolo. The tennis and mini golf courts are located directly in town while the most beautiful golf courts are only a few kilometres away, such as the 18-hole course in Merano in the Val Passiria valley.
Both young and grown-ups can have fun in the outdoor swimming pool "Am Wasserpark", but of course you can also treat yourself to a cool dip in our hotel pool. Hardcore water lovers can also enjoy diving into the cold water of the mountain lakes. For those who prefer to plunge into warmer water, the Terme Merano offers 15 indoor and 10 outdoor pools to choose from.
to Terme Merano
Advantages in your active holidays
Being a guest of Hotel Paradies means that you enjoy a lot of advantages. One is the MeranCard. With this ticket you can see more of South Tyrol, experience and explore the region in all its beauty and diversity.