We are exceptional – exceptionally passionate.
Your hosts at the Paradies hotel in Tirolo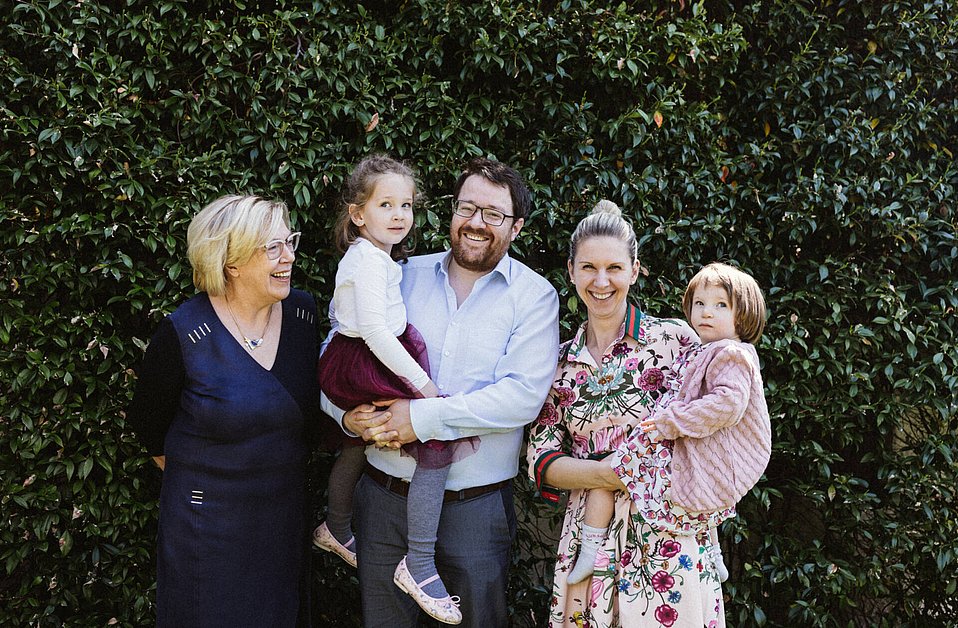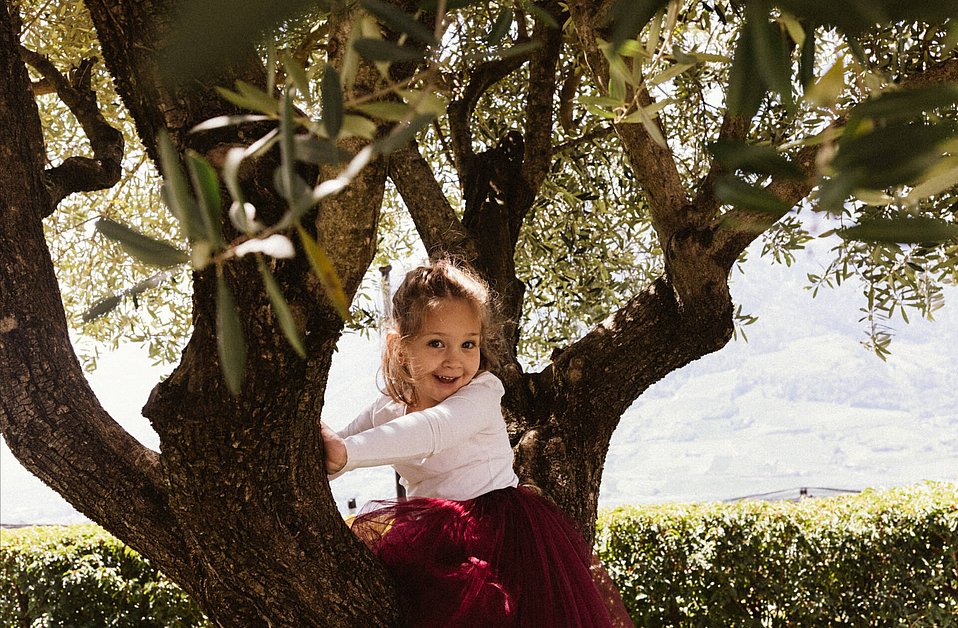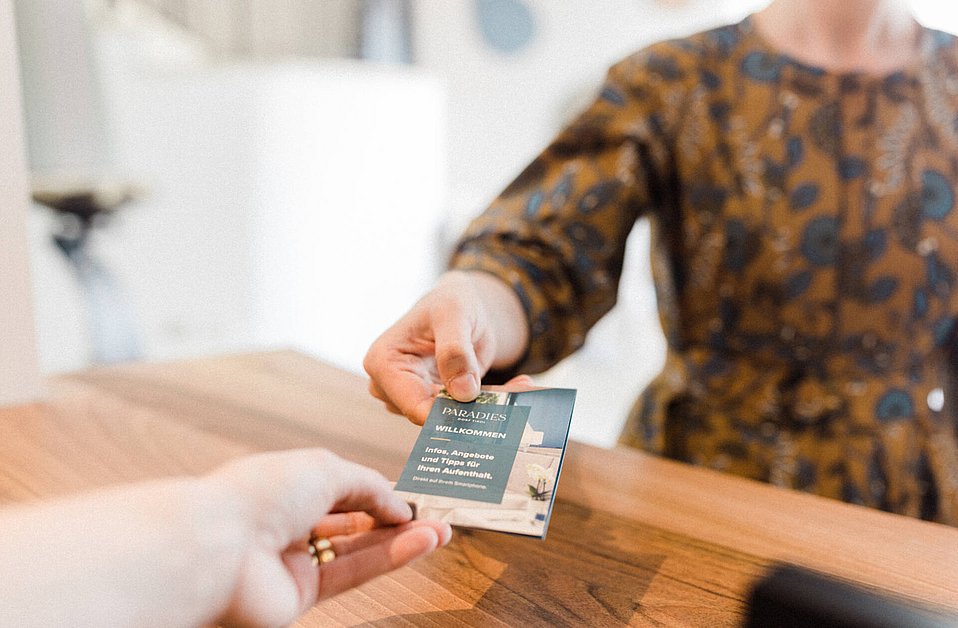 "Adam, it already feels like home," whispers Eve.
...and takes Adam and the suitcase with her. We already welcome the guests of our hotel in Tirolo with a friendly smile and a heartfelt hospitality at the reception. All those who did not already get into holiday mood during their journey across the beautiful landscape of the territory of Merano, will now be overcome by a feeling of having arrived. For here, far from the stress of everyday life, you will find a place to relax. A place, where you can gaze at the wide and enjoy new experiences. A place, where the clocks tick slowly and moments turn into memories.
atmosphere
We work not only with our hands, but much more with our hearts. Together we have created a place for our guests in which well-being is a priority. This is where you can recharge your batteries far away from the daily hustle and bustle, surrounded by the stunning nature of Merano and environs and the unique climate of South Tyrol. Here you will experience profound feelings of happiness. We devote ourselves with all of our hearts to fulfilling your holiday dreams. Let yourself be spoiled by our attentive service and the many little things that turn your stay into an unforgettable experience.
The Paradies is firmly family-run. For generations we have committed ourselves to the mission of introducing the guests of our hotel to the beauty of our homeland. We want to share our peace of heaven with you and inspire you with our enthusiasm. Honestly, wholeheartedly and with no pretences. Every day we try our best to fulfil your wishes. For us, quality precedes quantity and long-term thinking is more important than short-term success. This is how we rely on tradition combined with innovation. This is how we focus on the personal and the unique.
Your hosts
It is not only us as a family who strive to make your holiday dreams come true. Every single member of the Paradies team shares our same values and visions. They are all motivated and passionate about ensuring that you enjoy relaxing moments at our hotel. The team spirit at our hotel in Tirolo is part of our philosophy and the basis for valuable and respectful encounters. We can rely on our employees as they can rely on us. Only together we can achieve our mission: the happiness of our guests.
book your holiday at the Paradies
We are not chasing after the newest trends in sustainability. We want to preserve the beauty and diversity of nature for the future of our daughters, for the future of all of us. Thus, many of the products we use derive from nearby family-owned farms, often of our own relatives. You can find everything from juice and fruit to wine and, according to the season, even fresh figs from grandma's garden. The aromatic herbs from our own garden add the right spice to our dishes, and thanks to the busy bees around Merano, we are also grateful for the delicious honey they provide. We also try to act environmentally conscious and resource-saving when it comes to other aspects of our work. Therefore, all our hotel rooms are equipped with water-saving showers. Moreover, we use renewable energies and our building is well insulated. Whenever possible, we avoid one-way packaging as well as unnecessary printing and follow a careful waste separation policy.